It was a great experience to take part in Claudia & Joaquin`s project from the very beginning and help them find the proper look for their business. Claudia, originally from Mexico and now living in Barcelona, had that dream about gathering her family original recipes and create a new concept of Mexican restaurant that offers the genuine taste from her homeland in an unconventional format based on offering informal meals, especially for the young public, without sacrificing the quality of healthy organic products and elaborated cuisine.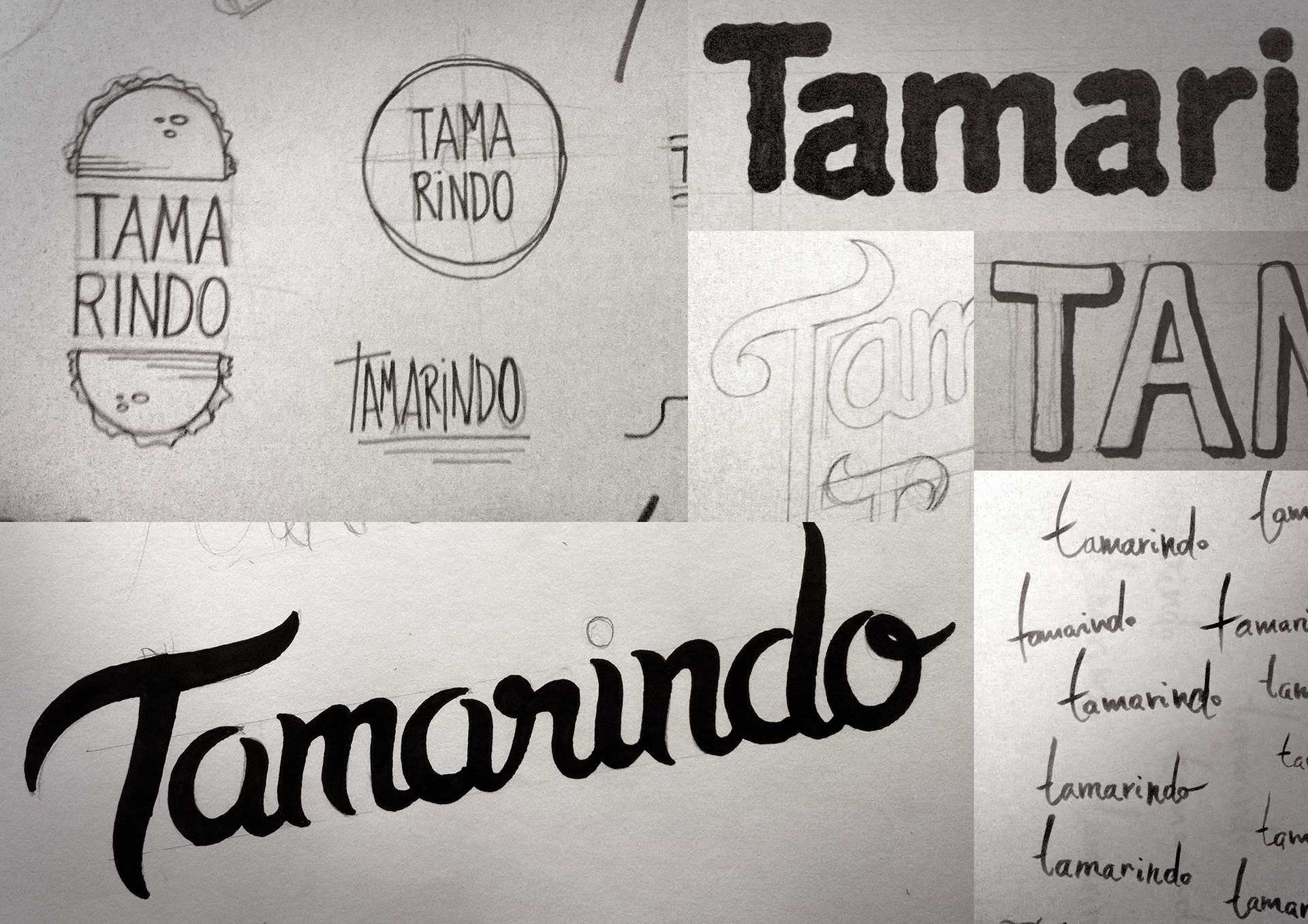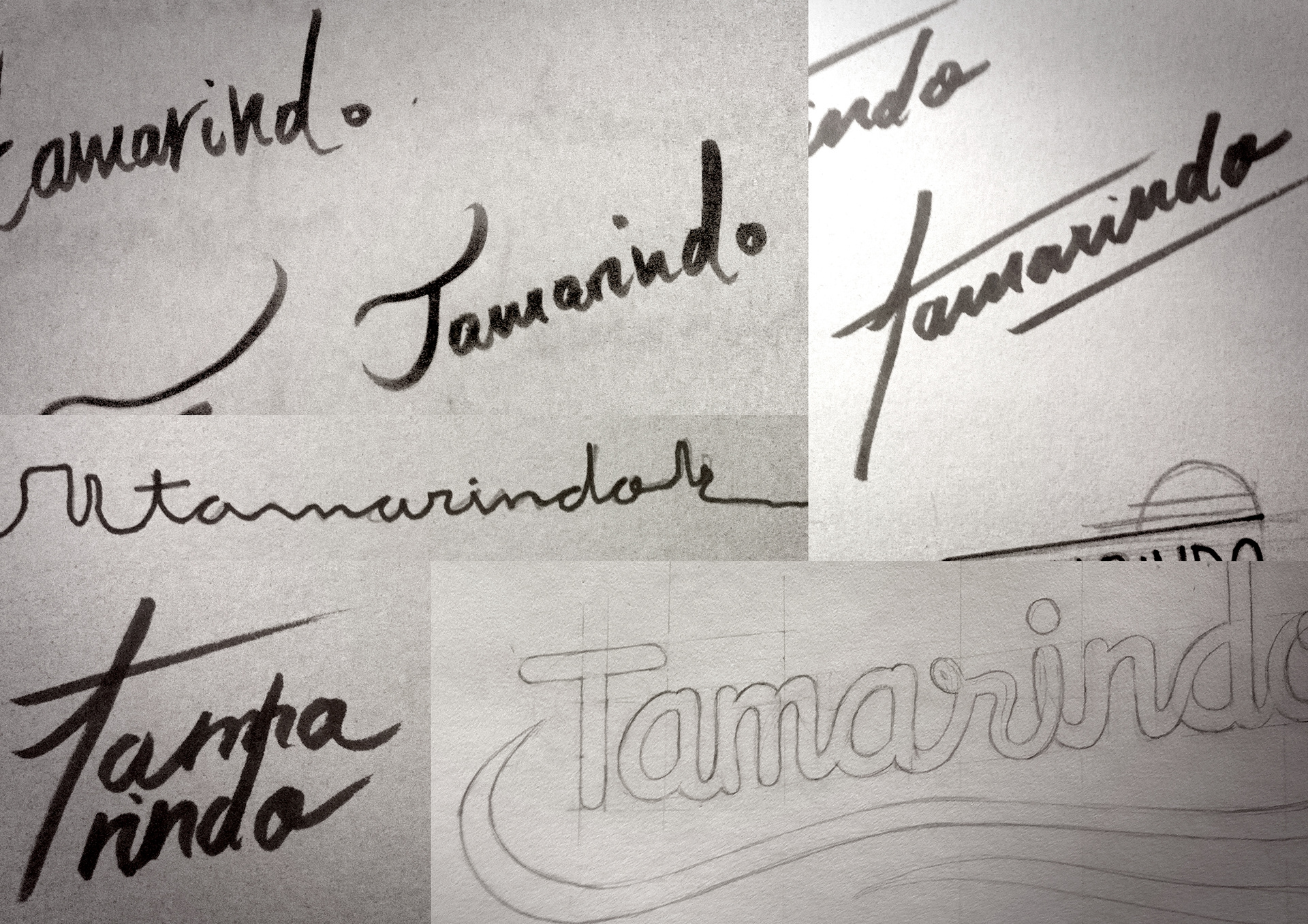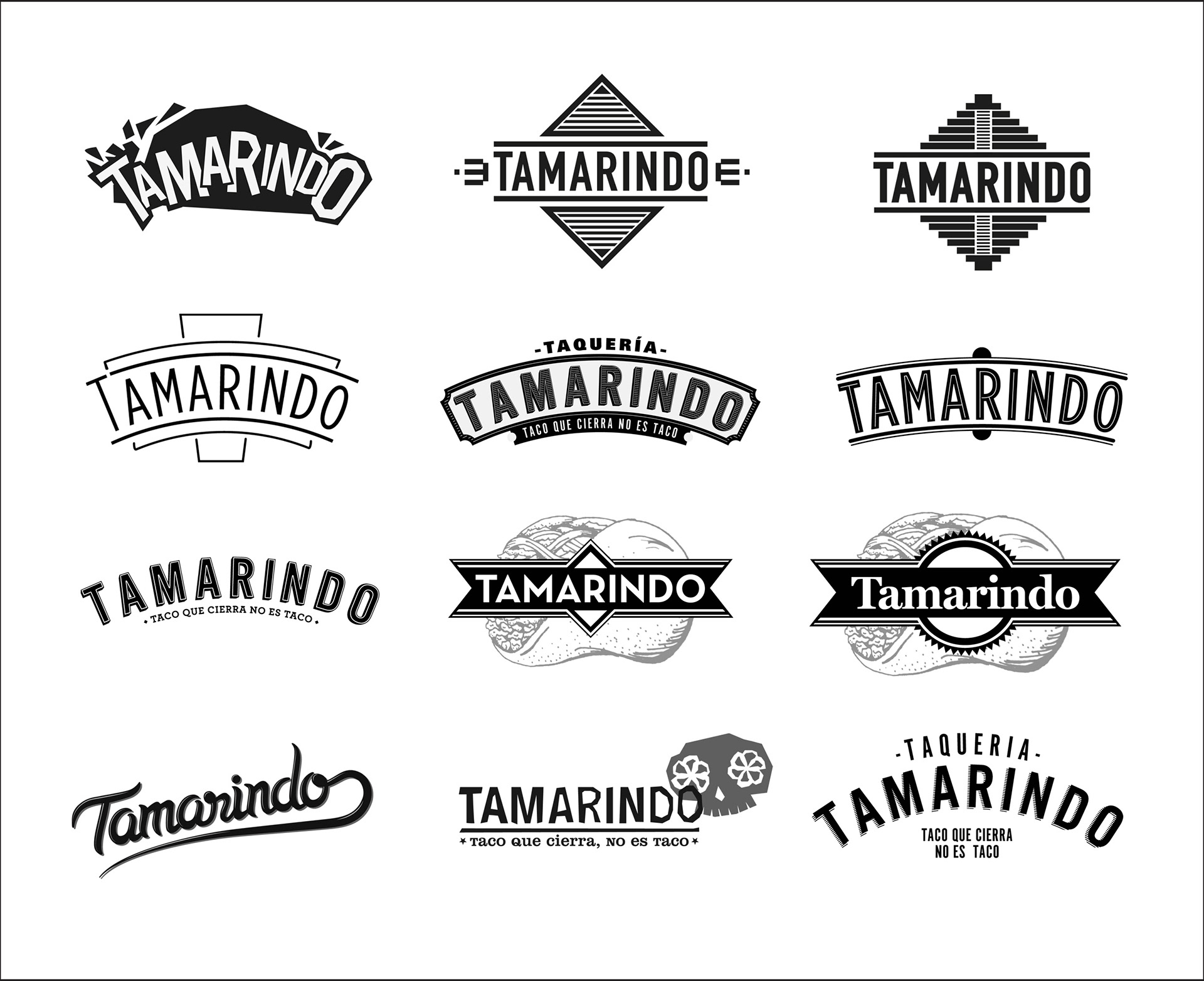 The value of Claudia's family was one of the cornerstones over the whole concept, so we started discussing her visual references and how could we blend the traditional legacy from those recipes with a fresh modern look. At one point, among all the imaginary from her childhood, Claudia told us about "las trajineras". Those boats are used in the south of the country to carry goods and people through shallow waters. The owners of such embarkations used to write the names of their lovers above the front entrance following the arc shape of the boat roof.
Using that fact as an inspiration, the arched shape in the typeface was combined with a strong geometrical grid in the symbol in order to get some contrast trying to preserve the harmony in the main composition at the same time.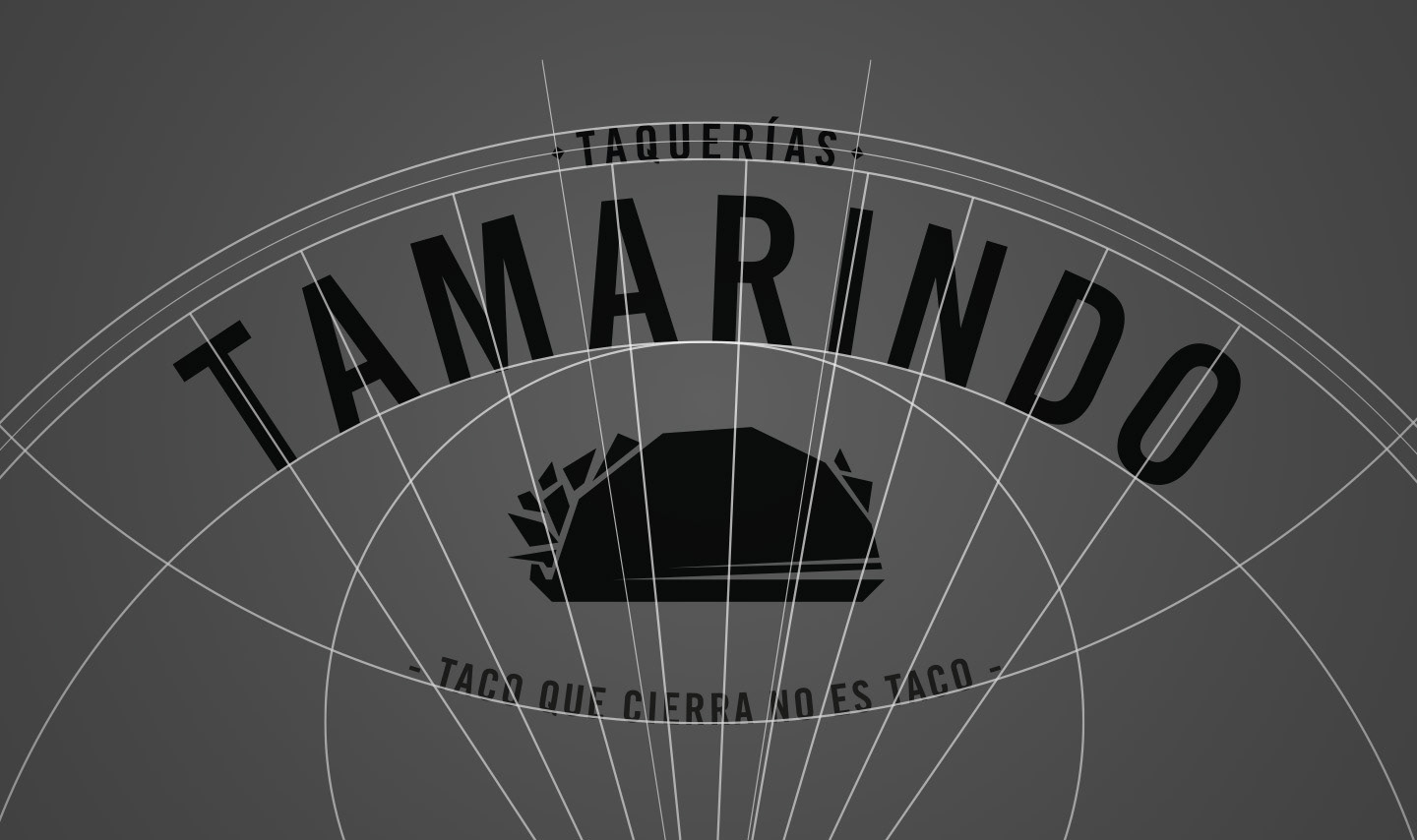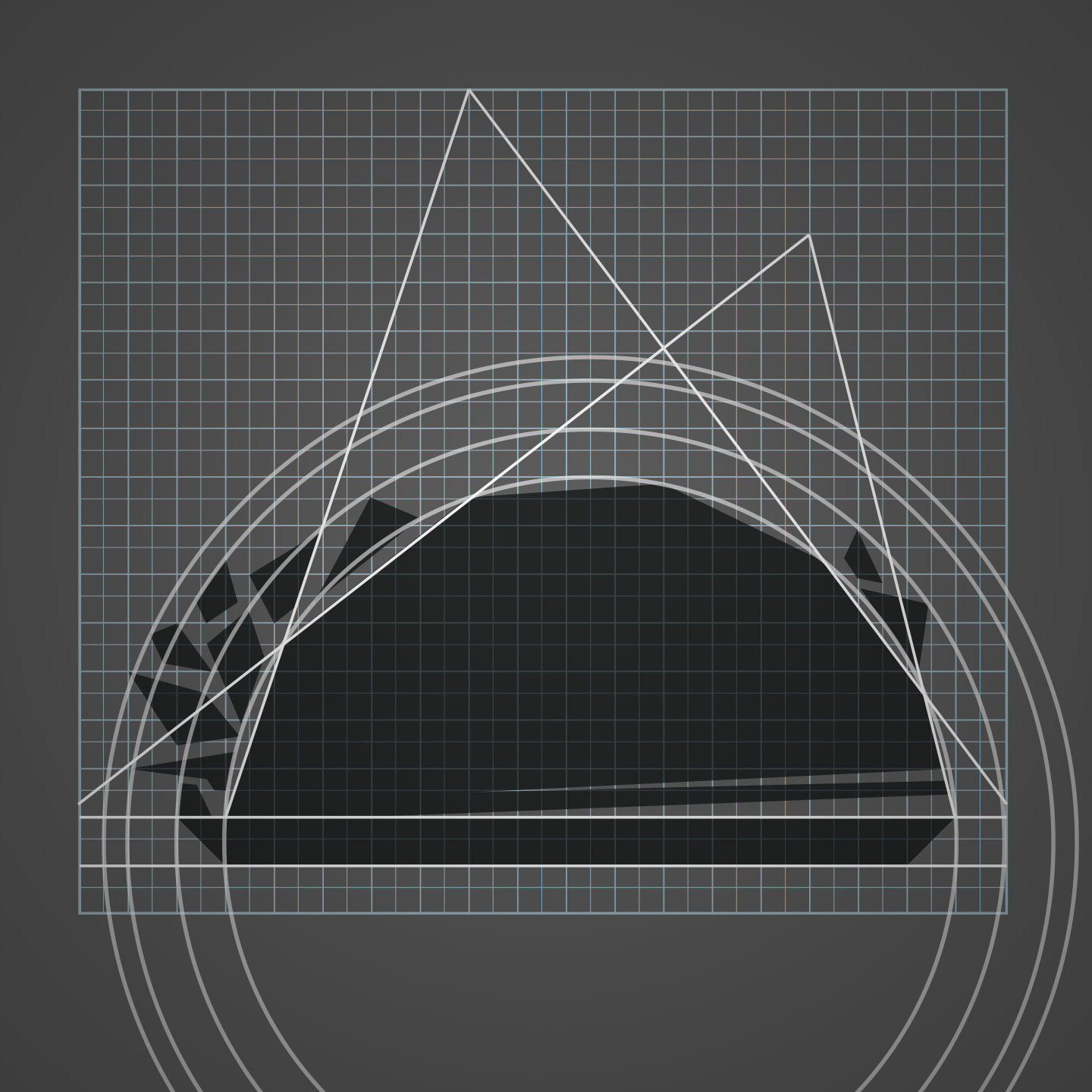 In the development of the stationery and applications, we created squared based patterns inspired in the clothes that Claudia recalls from the ranches in Mexico. Thin lines are used in the stripes to get different intensity areas in the intersections.
The taco and the capital letter from the name became synecdoches of the logo and they were used inside a square shape in order to blend the pattern with the rest of the branding. 
​​​​​​​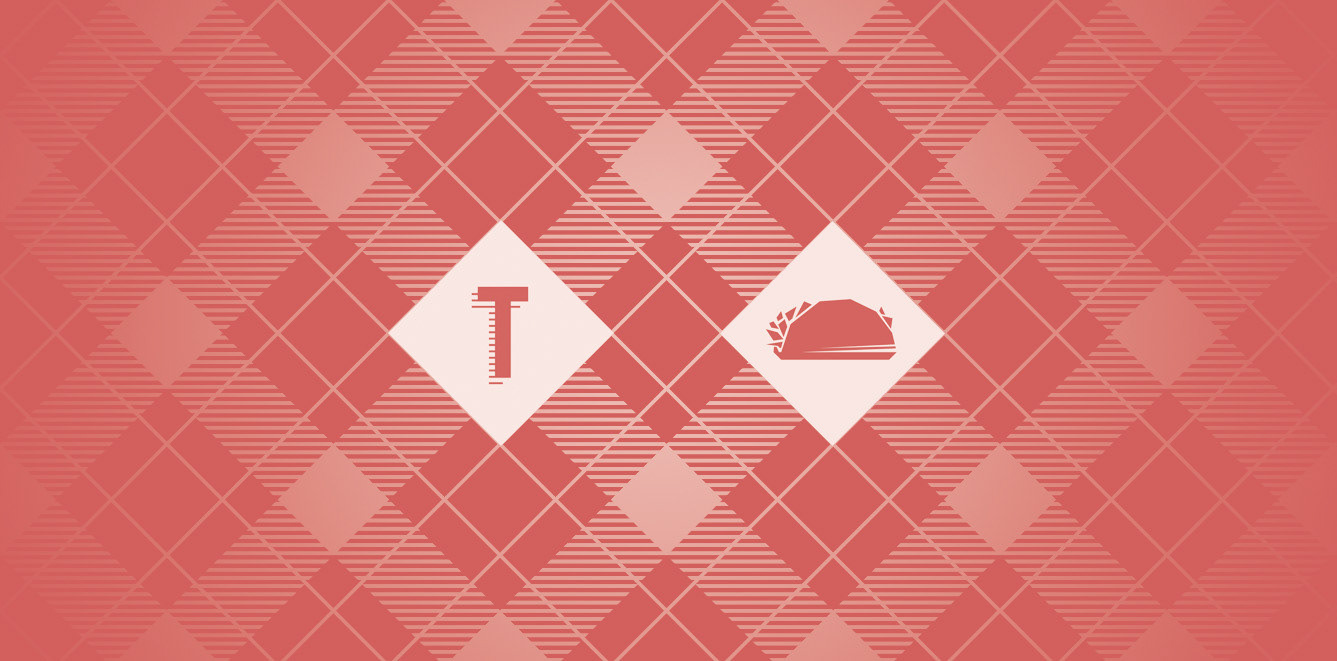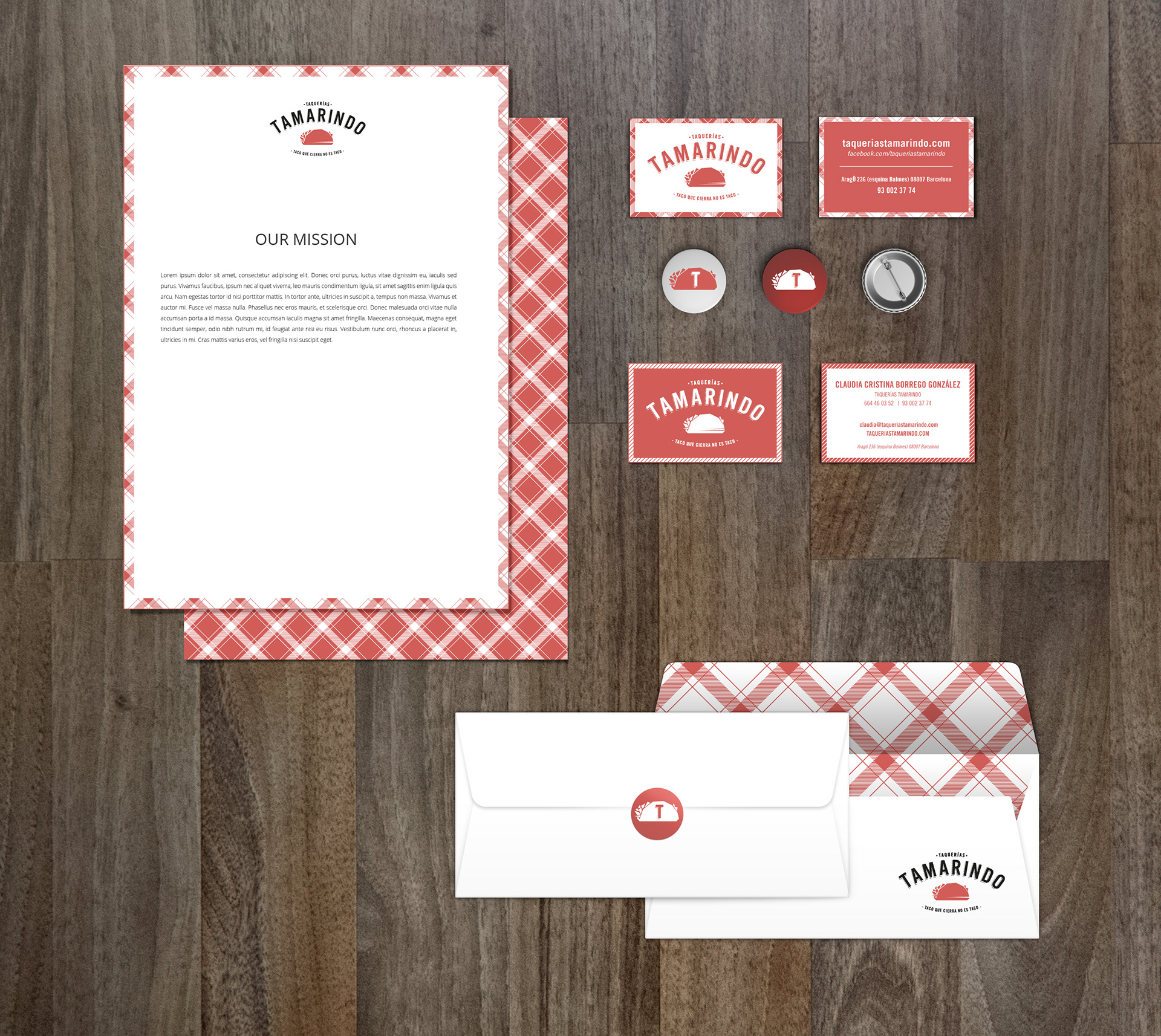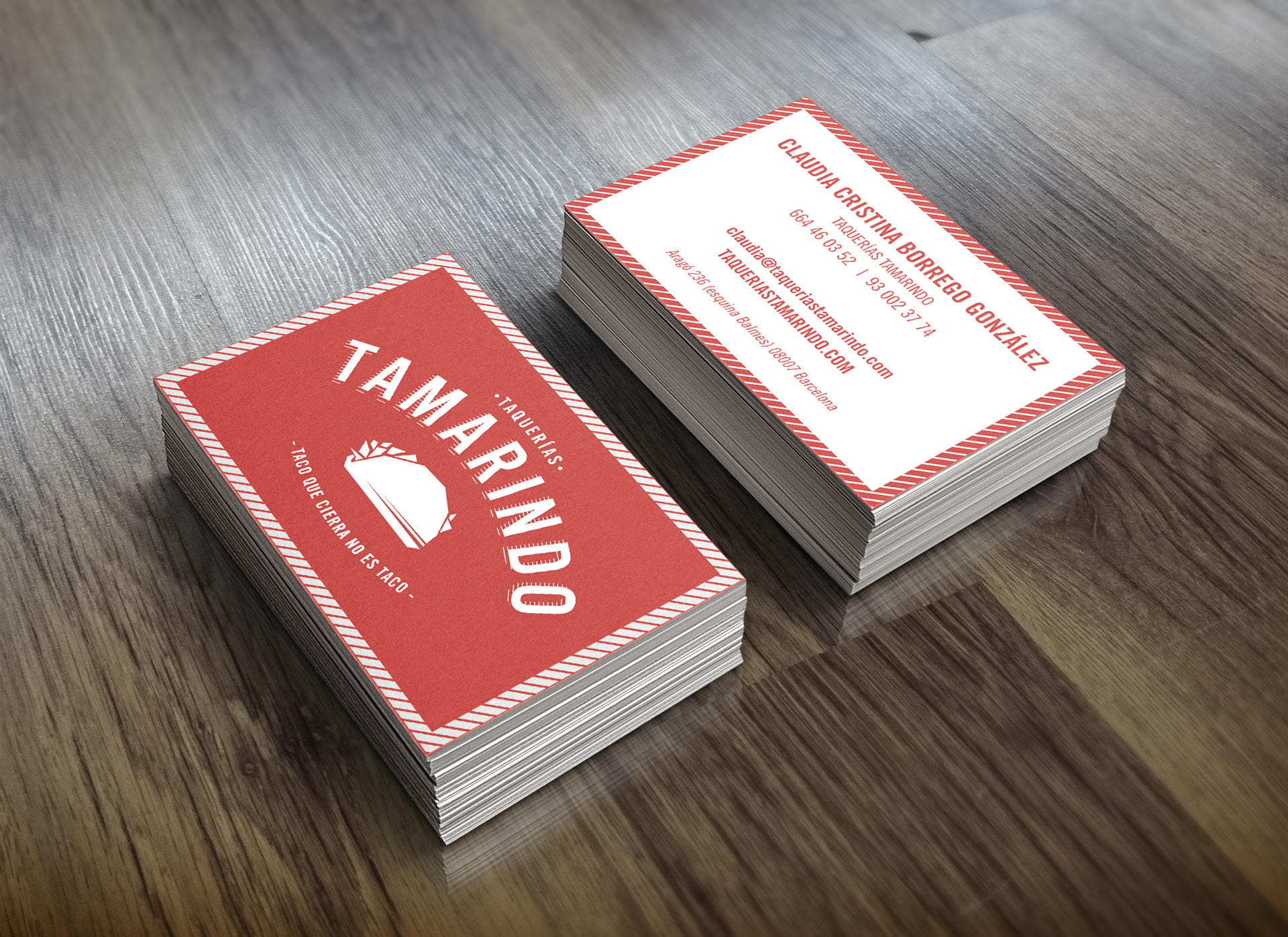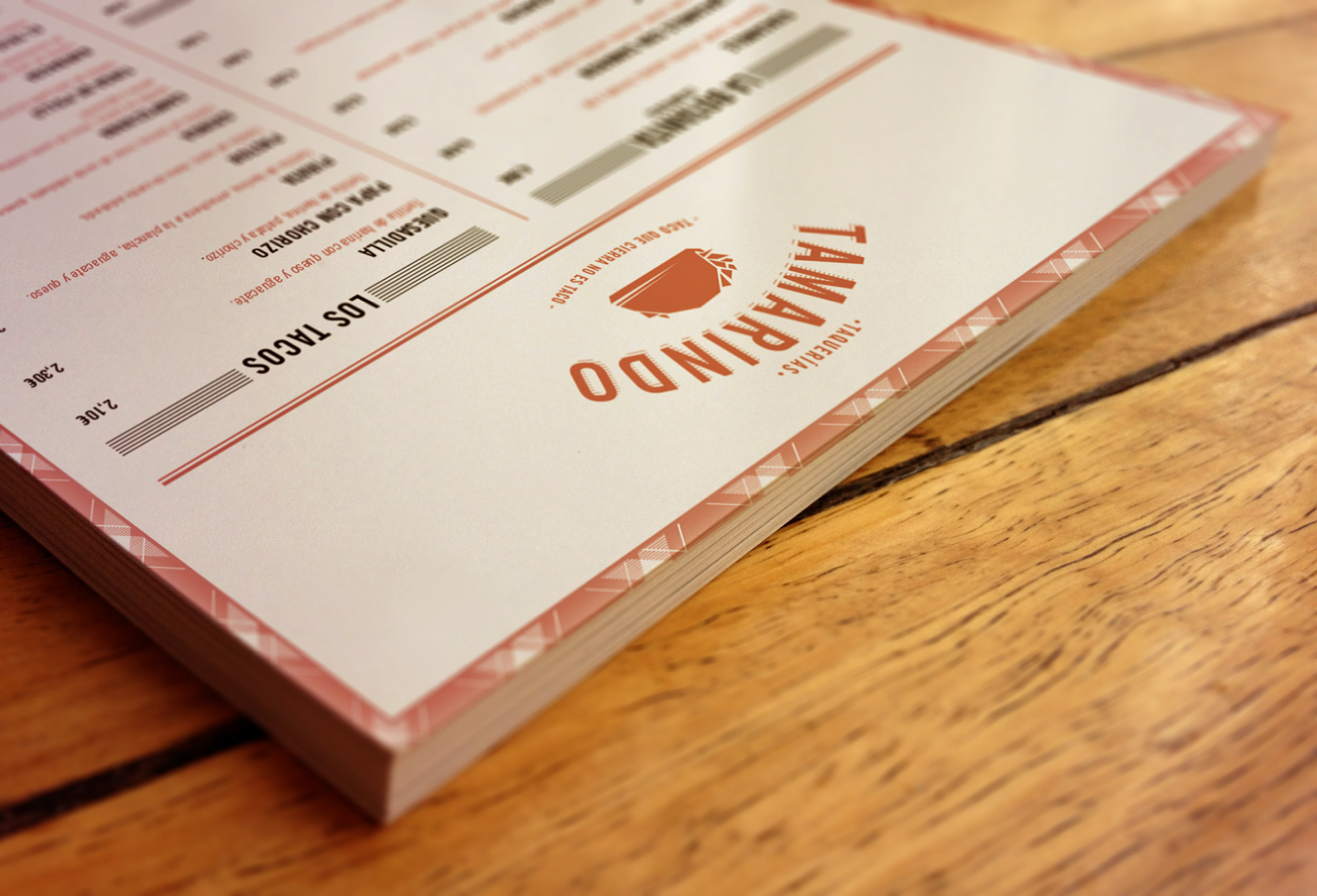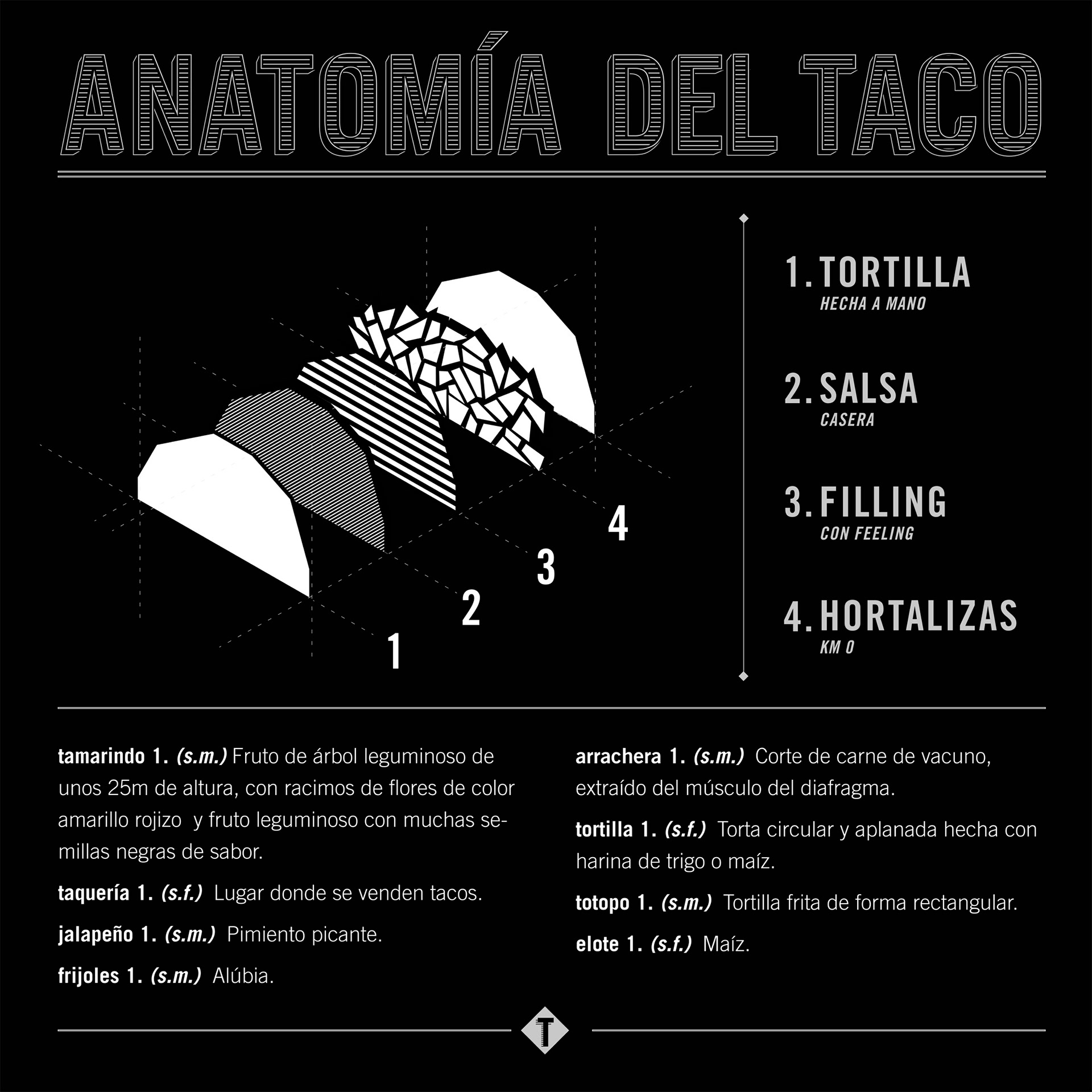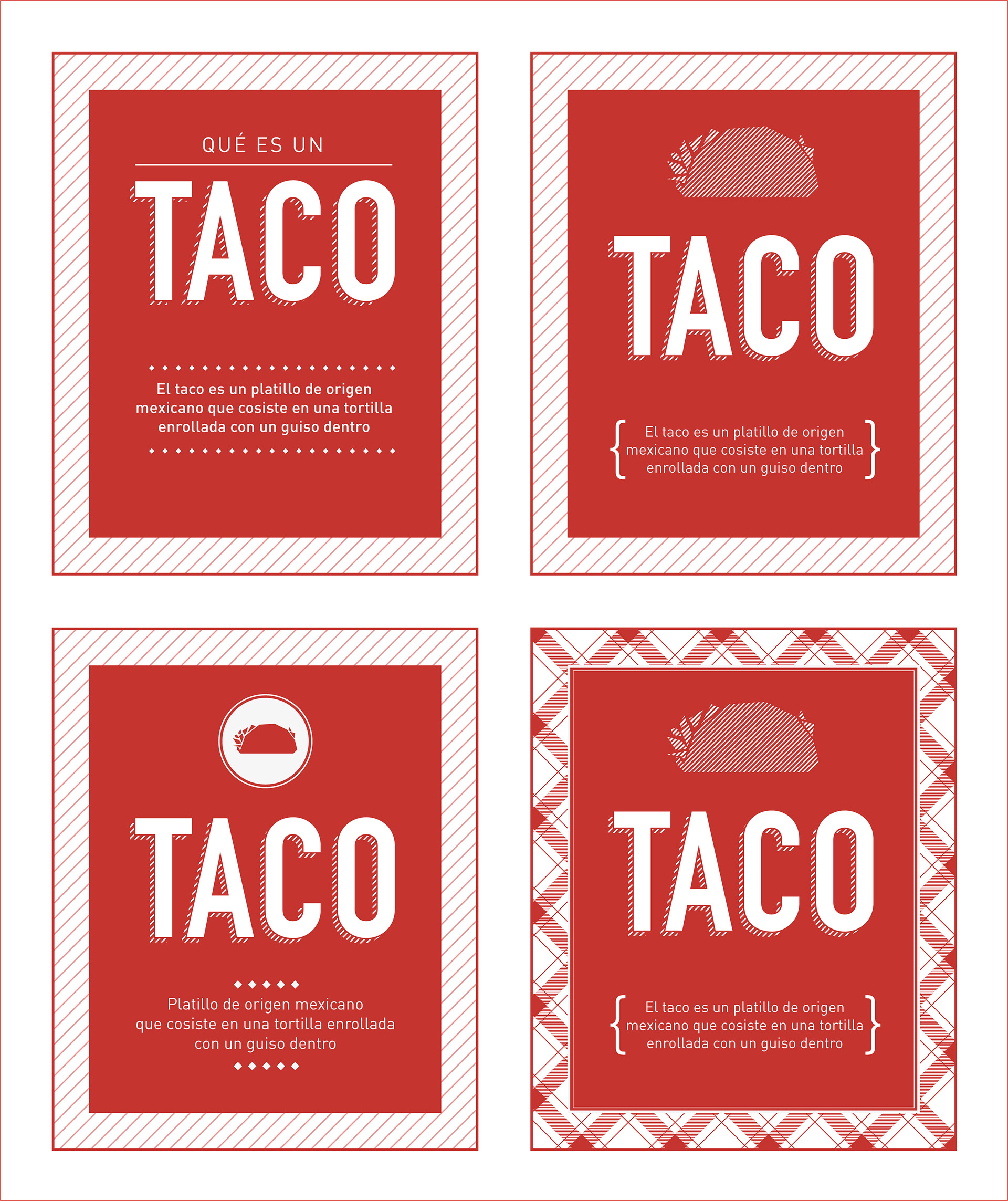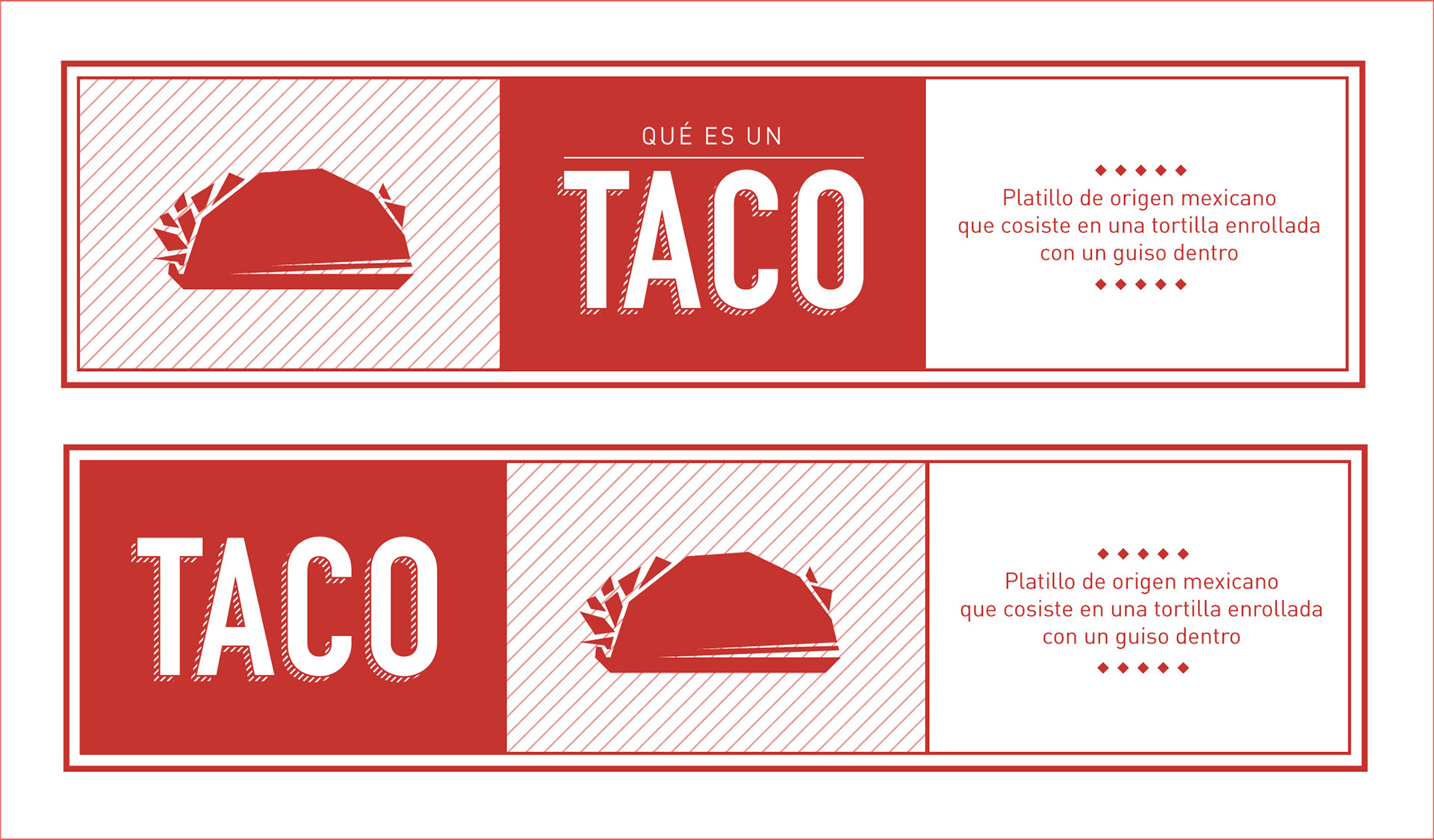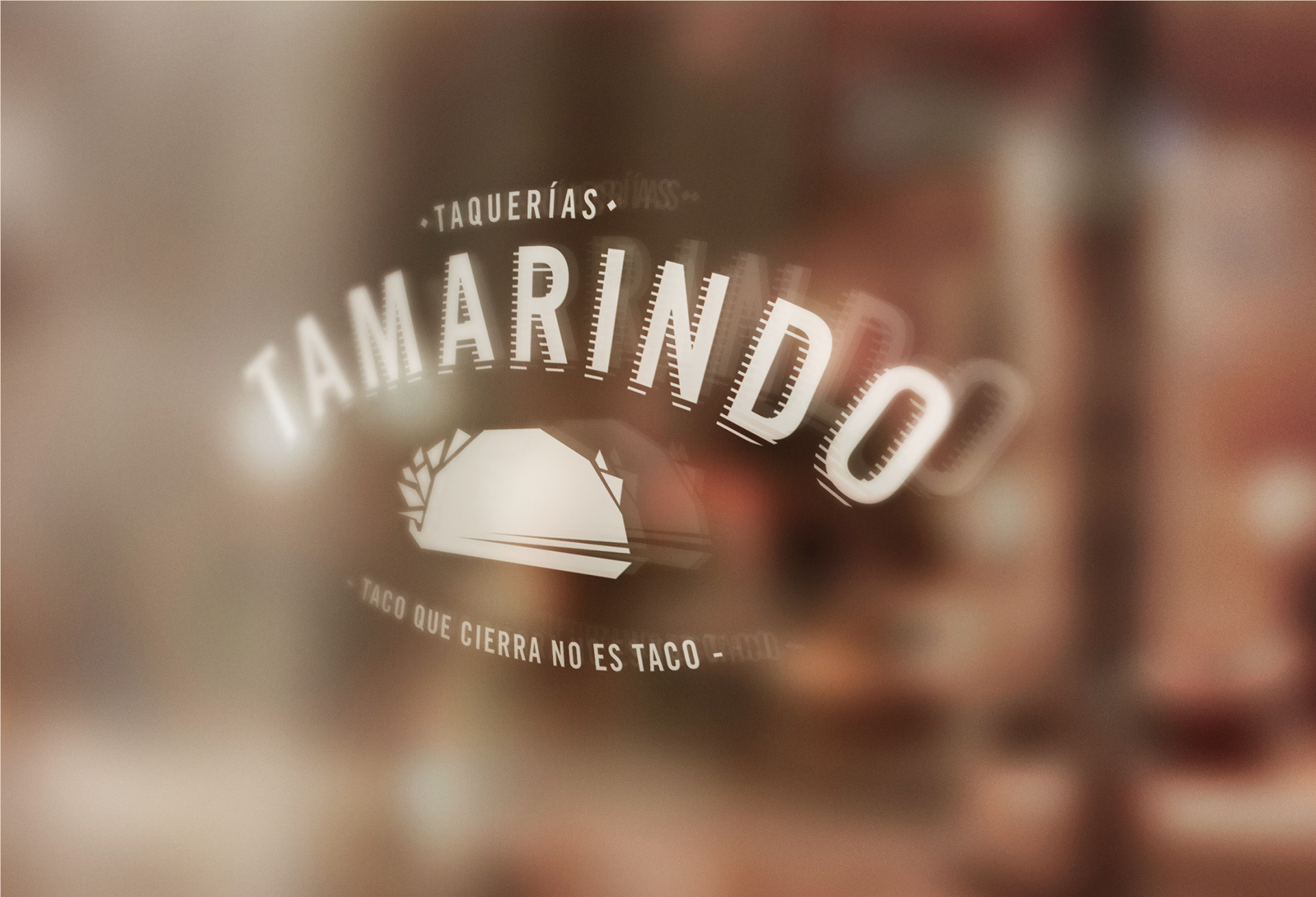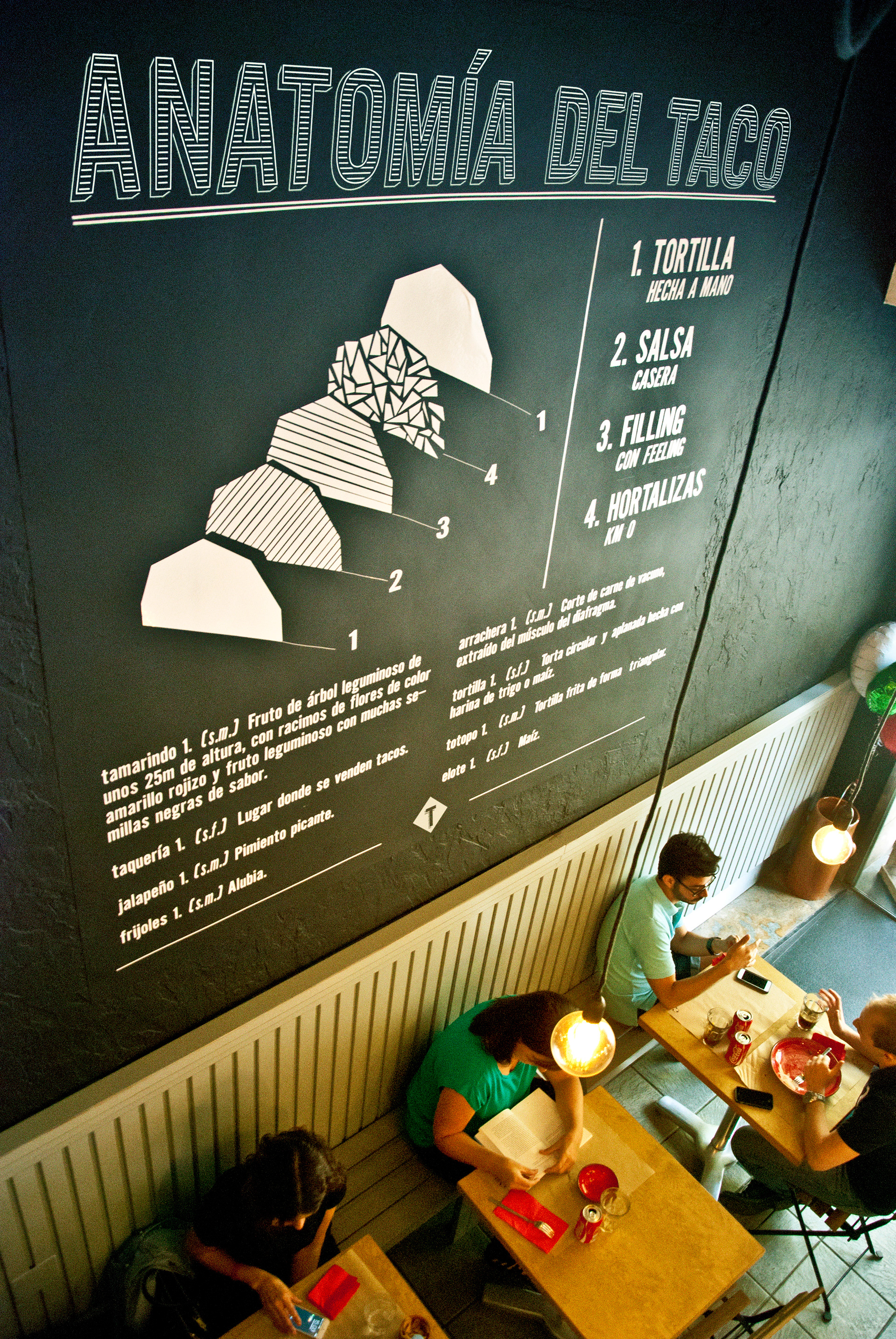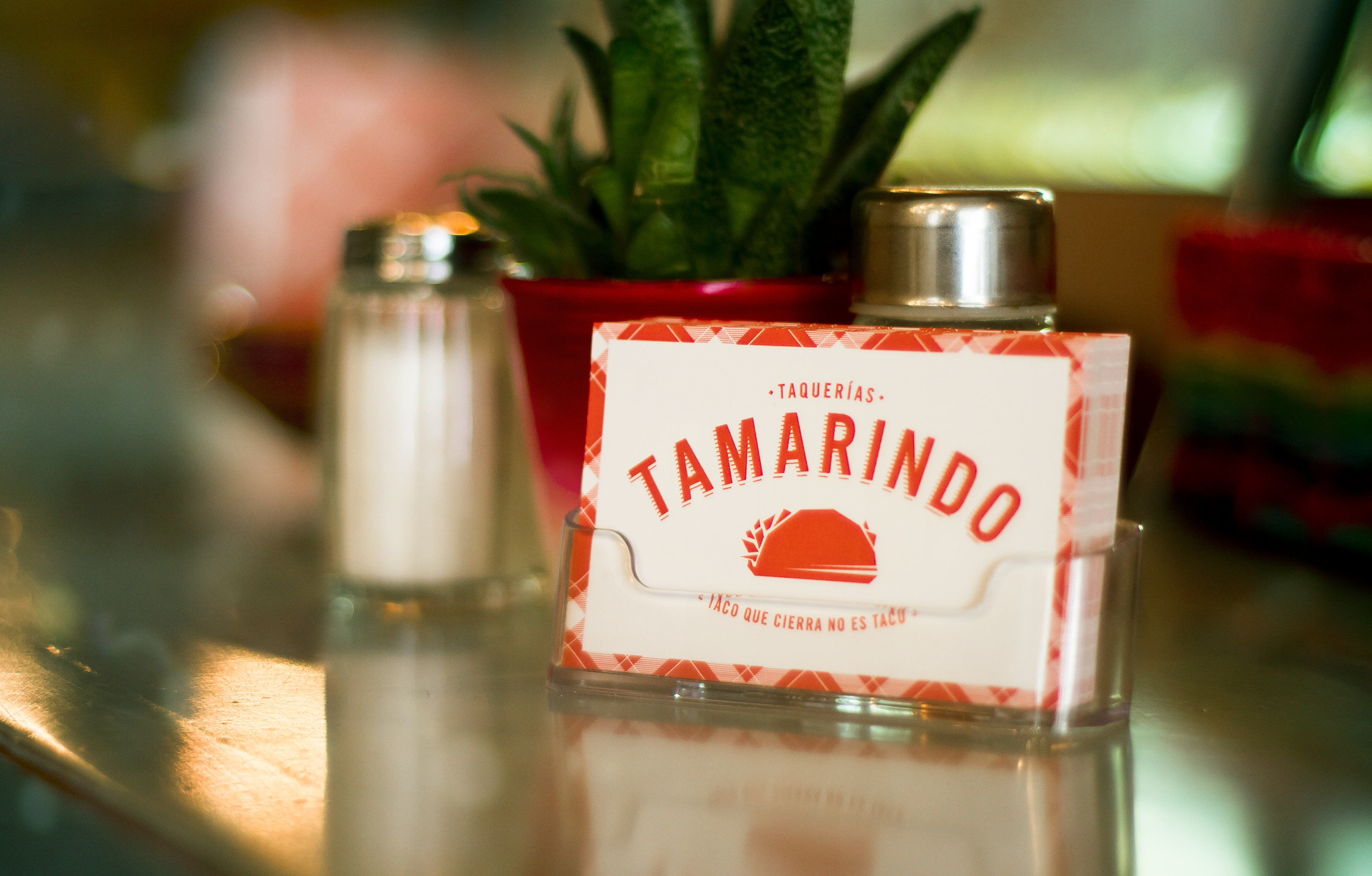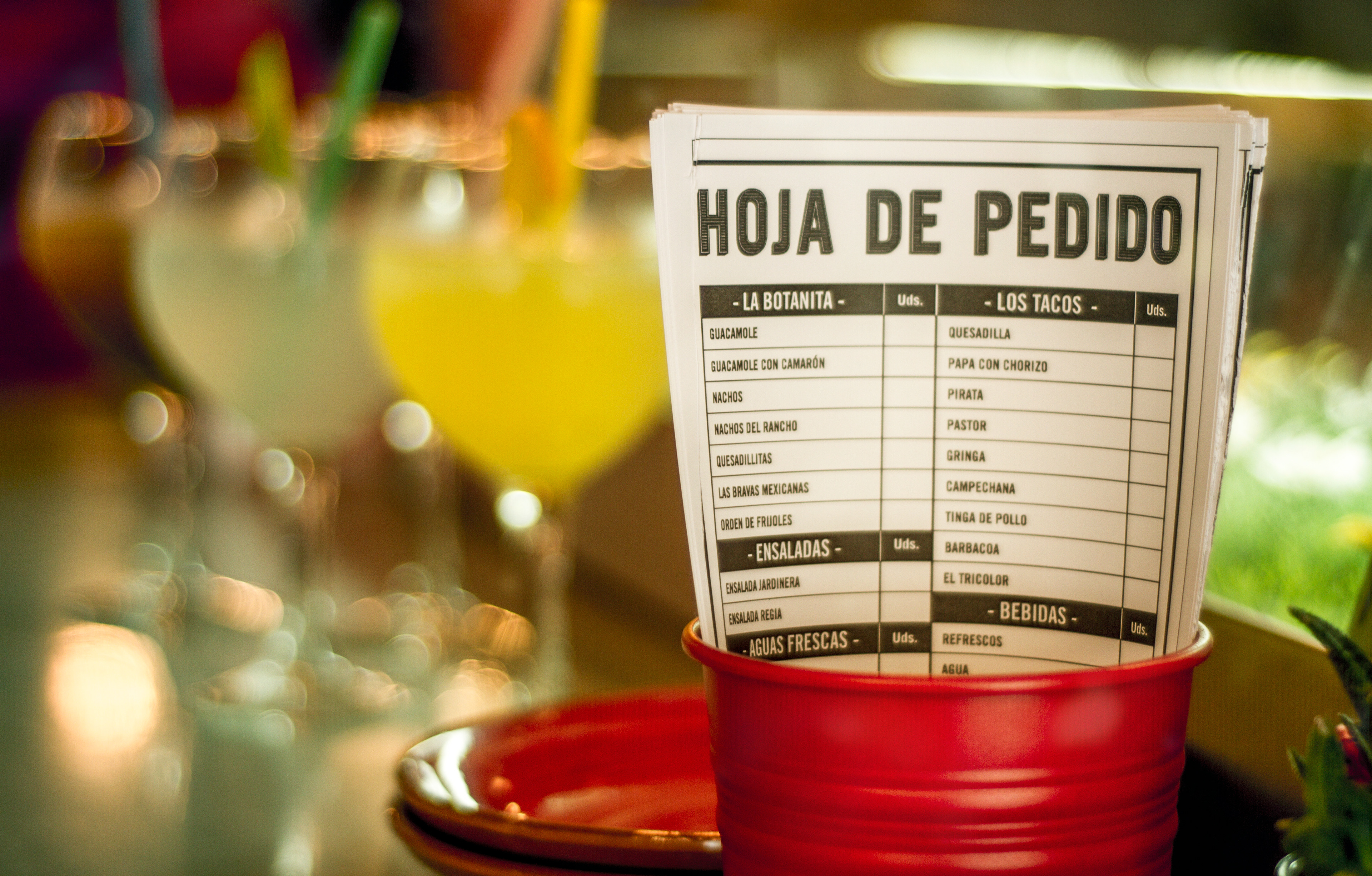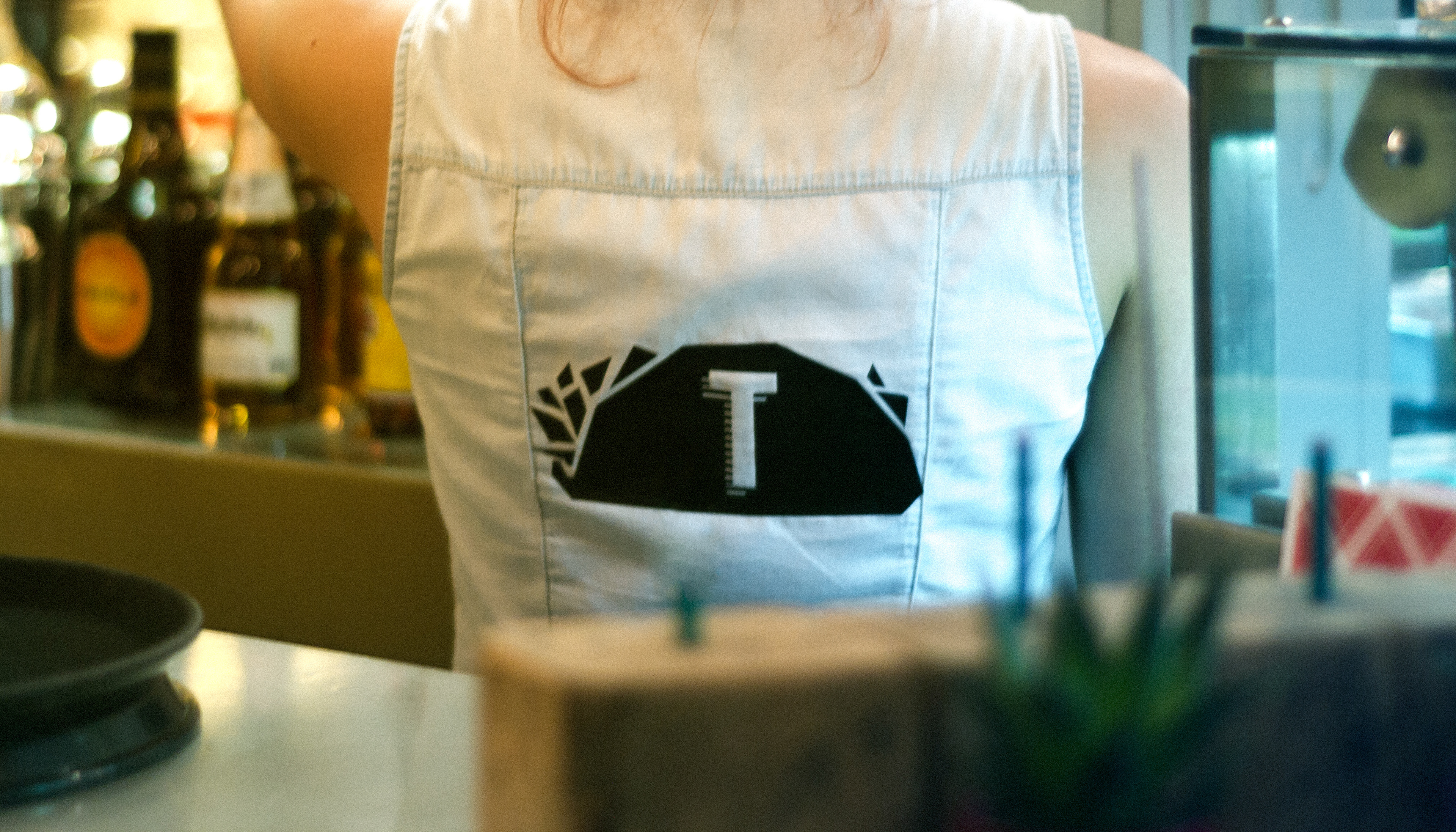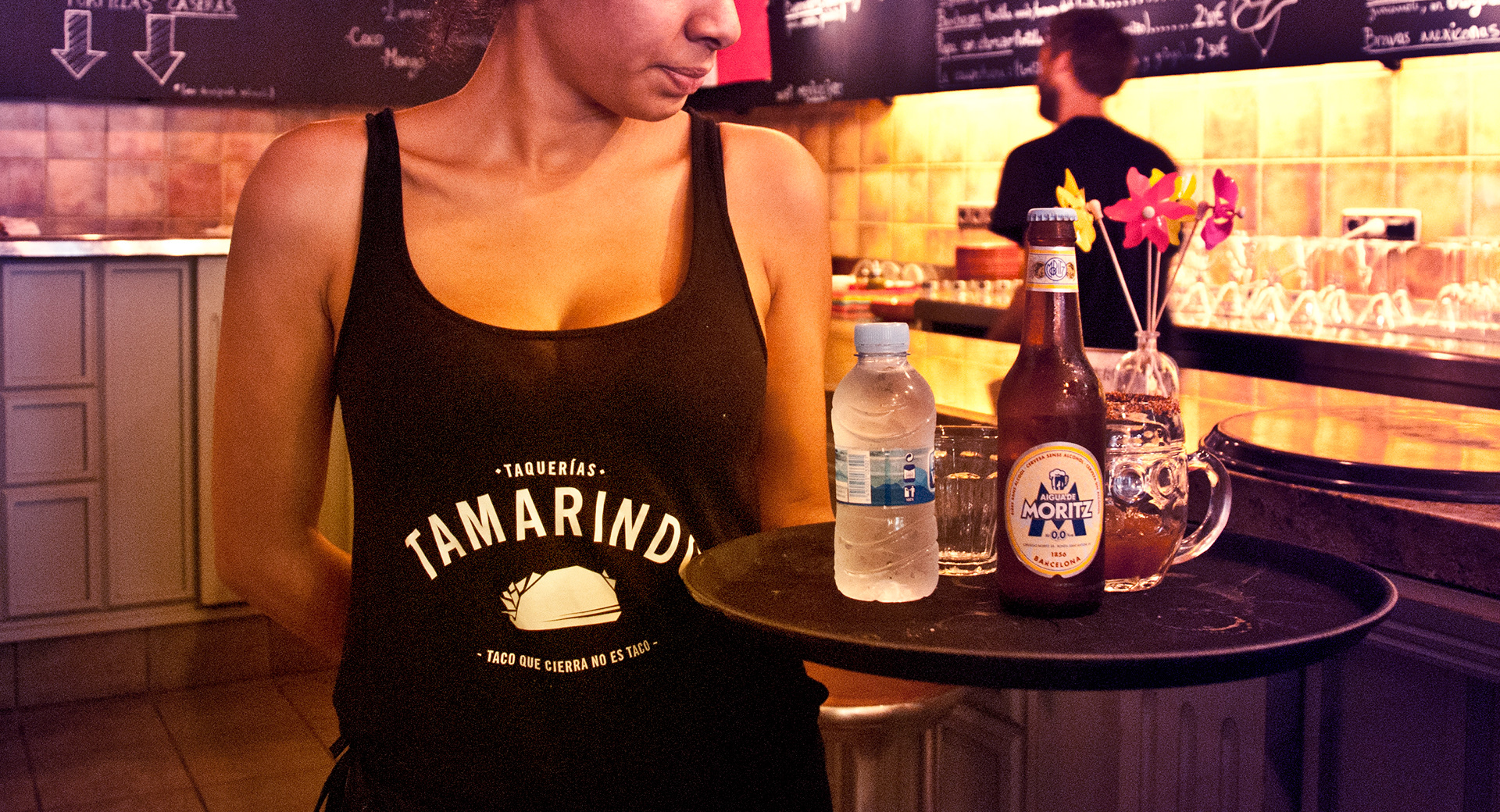 Lead Designer: Joan Moreno
Photography: Laura Sisteró