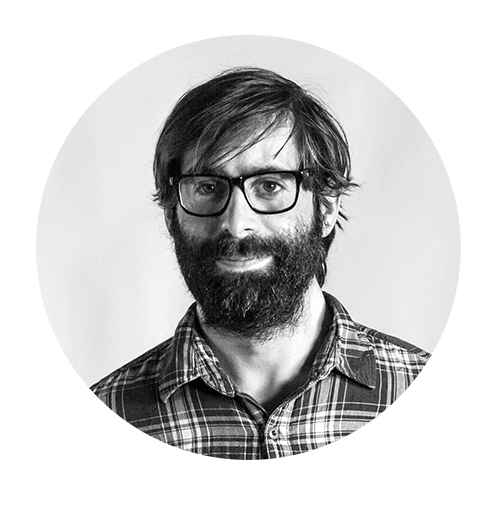 Raul Duke, Akzidenz Grotesk, Takoyaky, Jodorowsky, Mayhem Project, 9 Gag, 65daysofstatic, Jonathan Adler, Bloodborne, Moebius, Ficus Lyrata, Koyasan, Frank Reynolds, IPA, Leo Messi, longboarding, X-T20, cats, Vasarely, mid-century furniture, Myazaky, hiking, Hades, the smell of napalm in the morning, $5 milkshakes, DIN Pro, Terminus, The Prancing Poney, Johnny Cash, Hendrick's, Mark Rothko, Cadillac El Dorado, Dayman and I really really hate olives.
I'm an international creative focused in
art direction for motion graphics
with over
12 years of experience
in commercials and broadcast media.  
I enjoy the creative process from the concept to the crafting, either flying solo or as a team player. Obsessed with light, textures, and composition, I understand creativity as a window to the transcendent, a way to explore new scenarios to contribute to the avant-garde of progress.
My working experience includes diverse projects for clients such as Volkswagen, Burger King, McDonald's, Adidas, Asics, Foot Locker, Bavaria, Mango, Discovery Channel, Disney XD, Nissan, Huawei, BBVA, Motorola or HBO.
––––––––––––––––––––––––––––––––––––––––